Disaster Relief
On the precipice of Climate Change, when communities are devastated, families need support to recover and rebuild, right where life and hope begin, at birth, the fulcrum of healing.
The data we gather, in the highest risk, lowest resource settings on Earth, along with the experience of early responder midwives, proves the Midwife-to-MotherBaby model of care provides an answer for desperate times. When the hospitals, rural and municipal health centers are reduced to rubble, the roads are impassible, supplies of essential medicines non-existent, electricity gone, when there is no shelter, nor food, nor potable water, nor hope, pregnant mothers must still have their babies.
Even in the utter darkness, our midwives, the Bumi Sehat BirthKeepers, have historically been willing and ready to receive the babies. Even in the lowest resource and highest risk settings on Earth, with the help of Bumi Sehat's skilled Midwives, Mothers may safely birth and breastfed healthy babies.
Background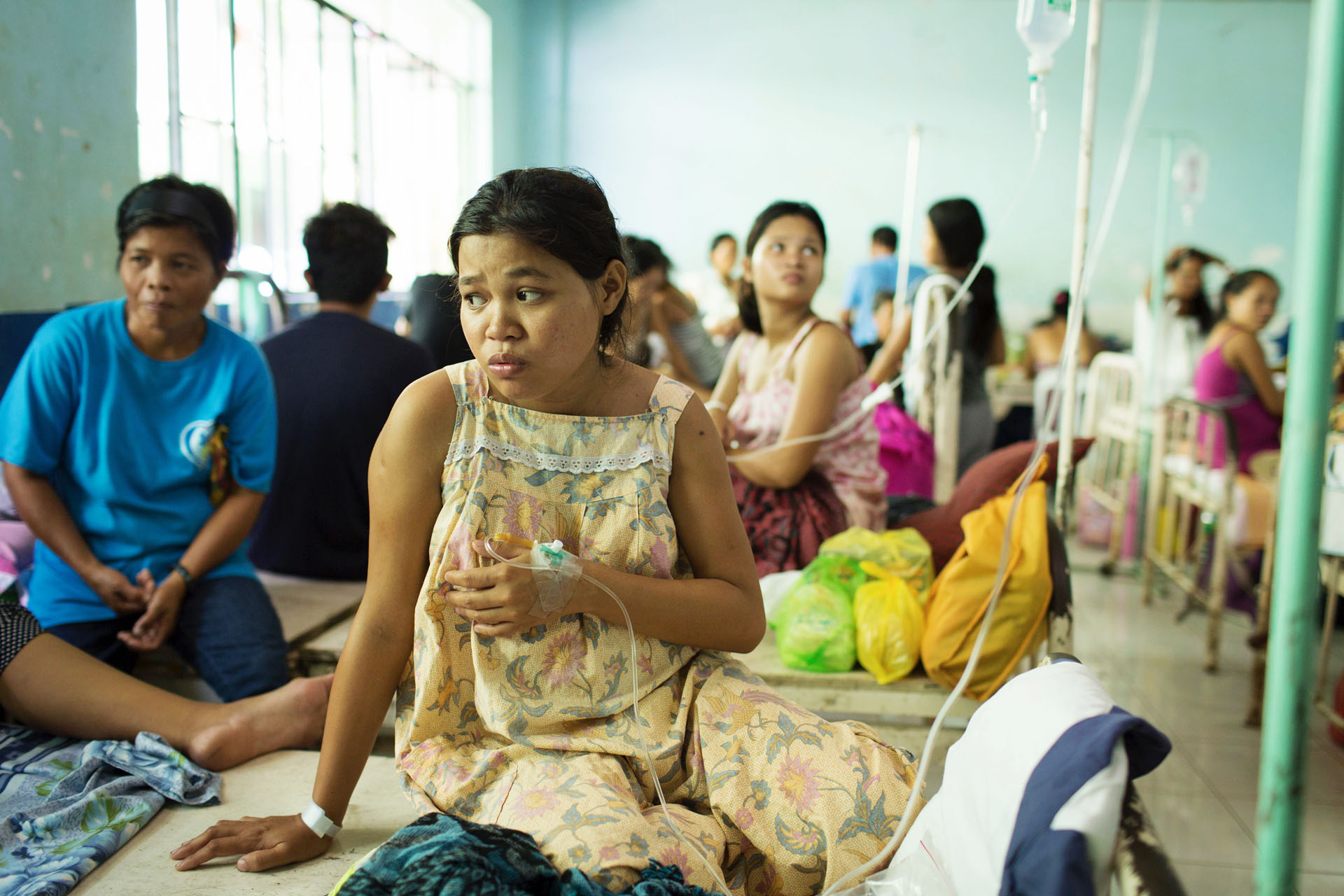 Team Bumi Sehat, was an early responder to the terrorist bombings in Bali, Indonesia in 2002, the 9.3 earthquake/tsunami in Aceh, Indonesia 2004, the earthquakes in Yogyakarta Indonesia 2006, Padang Indonesia 2008, Haiti 2010, and Nepal 2015.
In the Aftermath of the category 5 Super Typhoon Haiyan, which struck the Central Philippines November 8th 2013, devastating nine islands, Bumi Sehat teamed with Wadah Foundation and Direct Relief International, to bring Midwives and medical relief into the epicenter of suffering.
In the rescue phase of disaster relief, the first weeks and months, Bumi Sehat partners with local health authorities, the military, community leaders (ie Rotary Clubs, Chamber of Commerce, etc) and many international early responders to provide food, shelter tarps, hygiene kits, solar lanterns and water filters. General medical and wound care, with emphasis on reproductive healthcare, is our focus, in the early aftermath of disasters, and in the long-term recovery phase.